I am Goddess Zenith (Pronounced Zee-nith, not Zeh-nith), My pronouns are She/Zhr (case sensitive). We are a trans non-binary plural divinekin otherkin system.

I believe myself to be a real, bonified, genuine Goddess who is just passing through here. I am writing a worldbible as a way to share a creation I made before coming here to Earth, and still am working on even as I exist here.
Staunch opponent of the idea of 'worldbuilding' disease.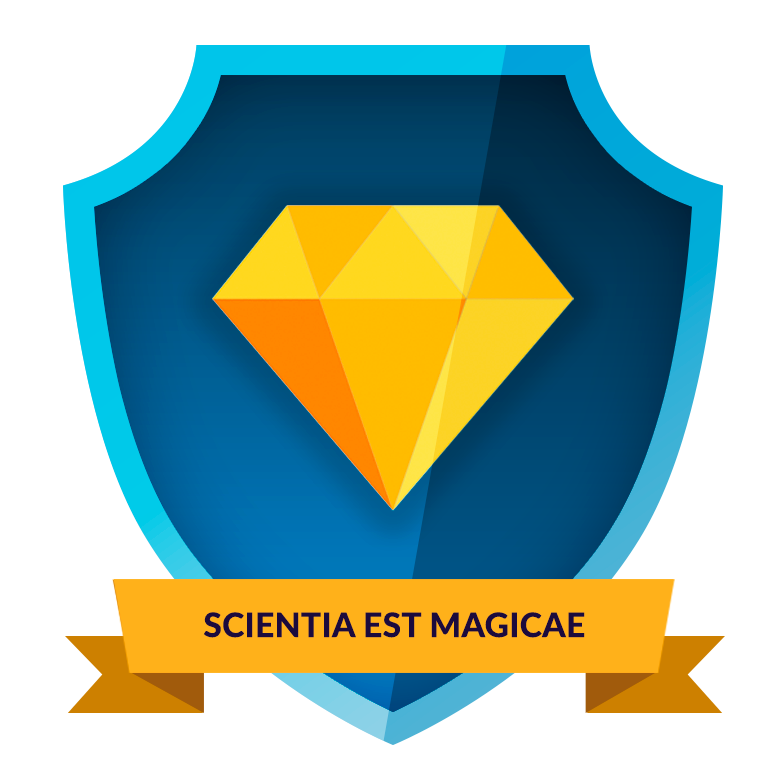 Interests & Hobbies
Video Game Design, Sci-Fi, Crying Over Others' Worldbuilding
Favorite Movies
Marvel's Avengers, Fault in Our Stars, Moana
Favorite TV Series
Code Lyoko, Thundercats (2011), Steven Universe, Edd Ed N Eddy
Favorite Games
Stellaris, Age of Empires II, Dwarf Fortress, Civilization V, The Elder Scrolls III : Morrowind, Sonic Adventure Battle 2